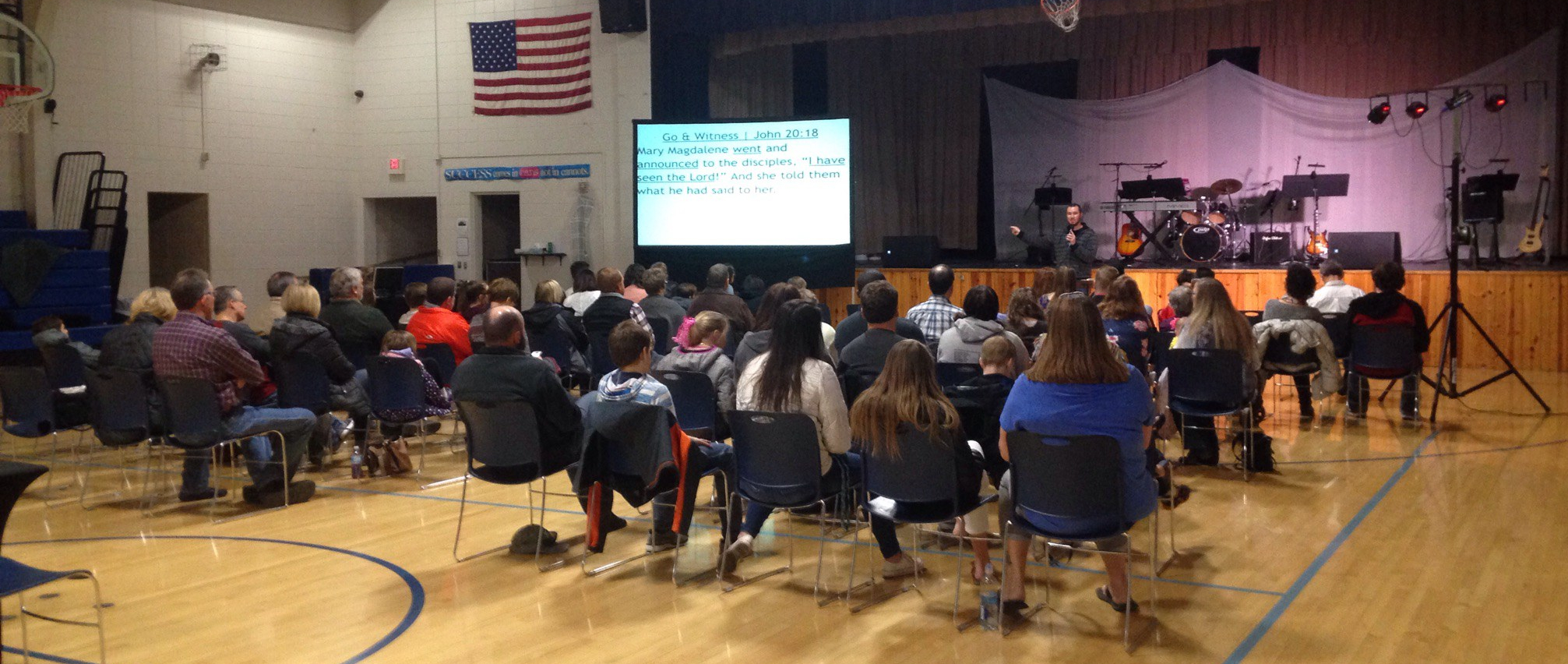 At Renovation Church we highly value church membership. The difference between an attender and a member can be summed up in one word: commitment. If you are interested in becoming a member of Renovation Church, it is a three-step process:
https://www.facebook.com/721059168092431/videos/817838911747789/
1. Watch or Attend a Membership Class (the video above is the class)
The first step is watching or attending a 1 hour membership class. The class covers our story, our vision, our values, our beliefs, and our expectations of those who hold membership in our church. At the end of the class, you will have an opportunity to sign a "Membership Covenant" if you wish to pursue membership.
Membership Class Hand-Out 
2. Schedule a Membership Interview
The second step is contacting our office to schedule a membership interview. This is a short meeting in which you will have an opportunity to share your testimony, clarify the Gospel, and ask any questions you have about our church. This is an opportunity for our Elders to get to know you better & to seek to serve you as your spiritual leaders. You can contact us by sending an e-mail to tyler@renovationchurchsd.com
Download Membership Interview
3. Be Commissioned on a Sunday Morning
We believe that all Christians are called to full-time ministry. This ministry is done in our homes, workplaces, and communities. The role of the pastors in a church is to equip the members for the work of ministry (Eph. 4:12-16). The final step of church membership is when you will go before the church on a Sunday morning so that our Elders can pray for you and publicly welcome you into the church family.